A Dedication to Beautiful & Functional Epoxy Flooring.
Stripproof Industries are your trusted provider of premium epoxy flooring solutions for over 10 years. Our team of experts specialise in transforming the look and functionality of floors for both residential and commercial properties, including new builds and renovations.
We proudly service the Northern NSW and South East QLD regions. We pride ourselves on using only the best materials and providing the highest quality of customer service. Whether you're looking to upgrade your home or business, we offer free project quotations and a customer guarantee to ensure your satisfaction.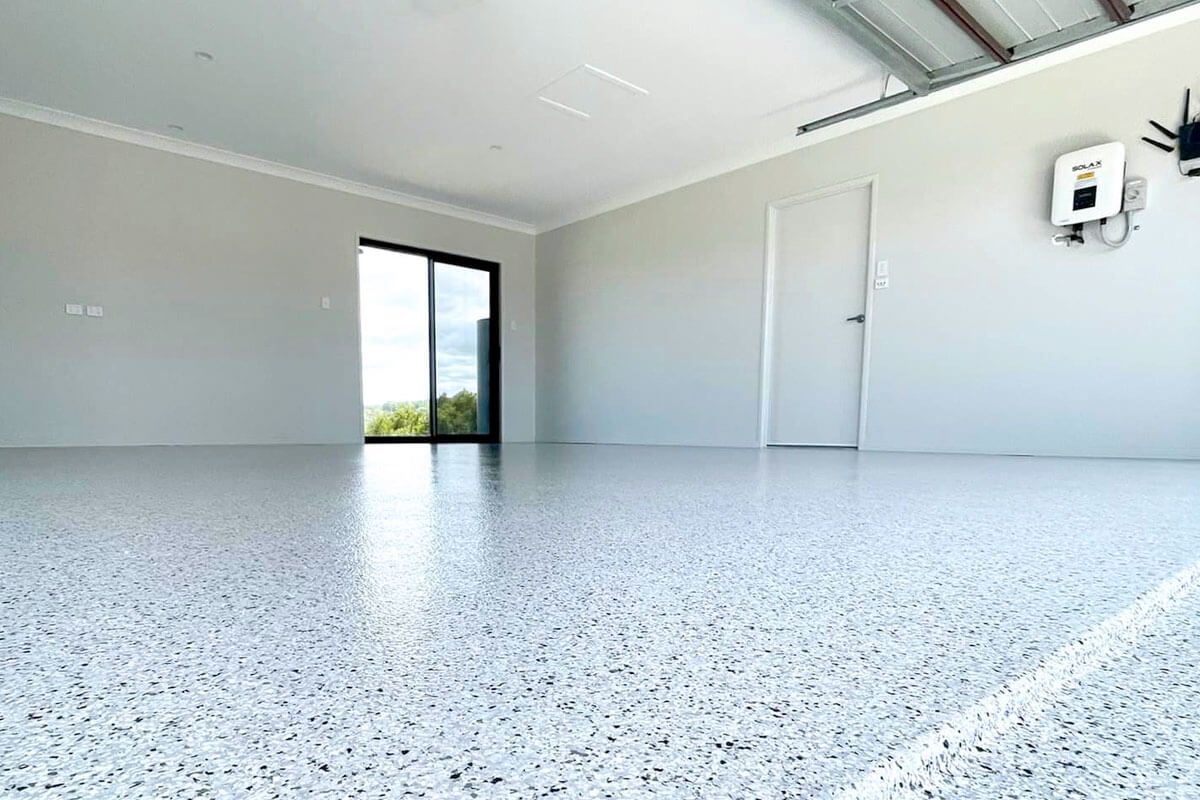 We are committed to providing the highest quality epoxy flooring solutions for Australian homeowners and businesses. We posses a deep understanding of the importance of quality flooring and the impact it has on the overall look and functionality of a space. That's why we take great care in ensuring that every project we undertake meets our rigorous standards for quality and durability. From surface preparation to the final pour, we are dedicated to delivering a seamless and long-lasting epoxy flooring solution that our clients can rely on.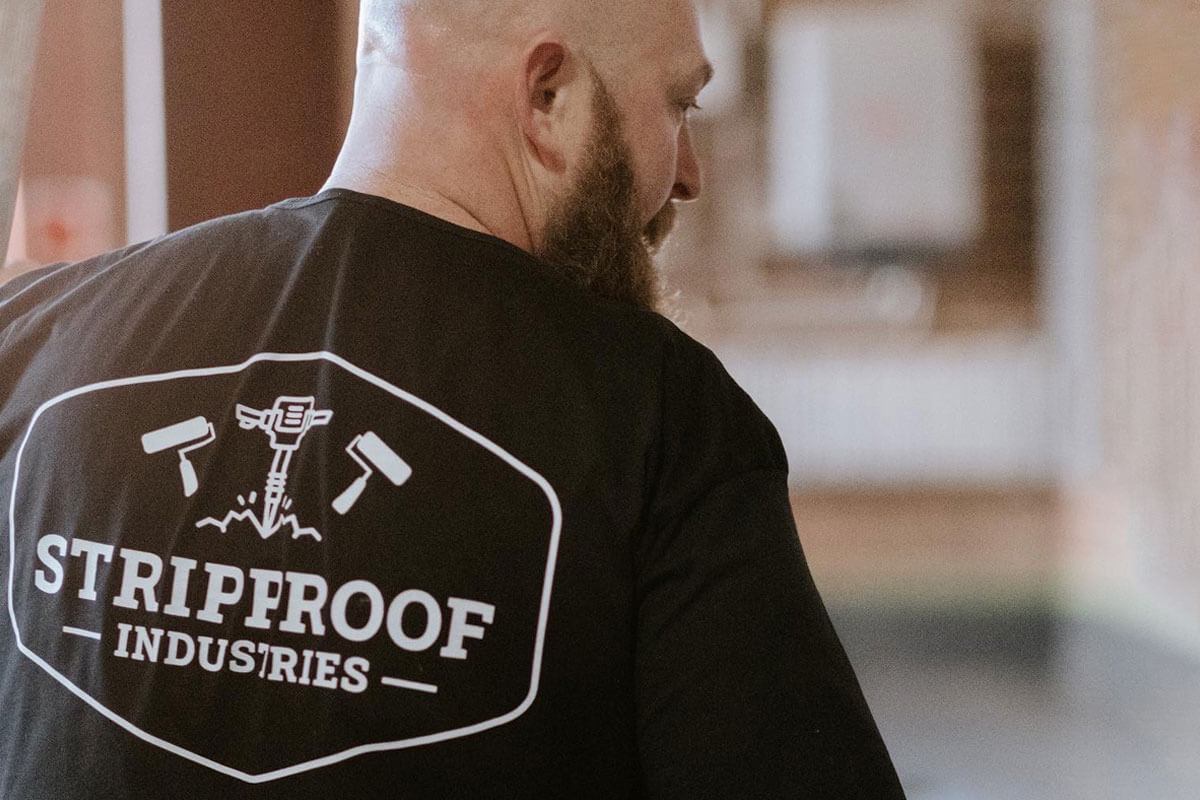 We understand the importance of health and safety when it comes to epoxy flooring installations. We are committed to ensuring that our projects are executed safely and responsibly, with the well-being of our clients, their families, and our team at the forefront of everything we do. We follow strict guidelines and protocols to ensure that every project is executed in a manner that is safe and secure. From PPE to ventilation procedures, we take every precaution to ensure that our clients can have complete peace of mind when they trust us with their epoxy flooring.
Transforming Floors, Transforming Spaces!
At Stripproof Industries, we take great pride in transforming mundane floors into visually stunning and practical spaces. Our team of experienced professionals is equipped with premium-grade epoxy materials to deliver high-quality results that meet the needs of our clients. Our installation team is skilled and meticulous, ensuring that every detail is carefully attended to, from surface preparation to final application.
We offer free project quotations to provide our clients with a transparent and accurate estimate of the cost of their flooring project. Our customer guarantee ensures that our clients are satisfied with the finished product, and we strive to provide friendly and responsive customer service throughout the process.